Digitally generate and process HR application forms in your official letterhead. AF is equipped with several preset HR applications forms. Attach supporting documents to each form, place stamps and sign on them. Digitally store, print and mail these application forms. Setup unique delegate (signatory) hierarchy pattern for each employee & their HR form type.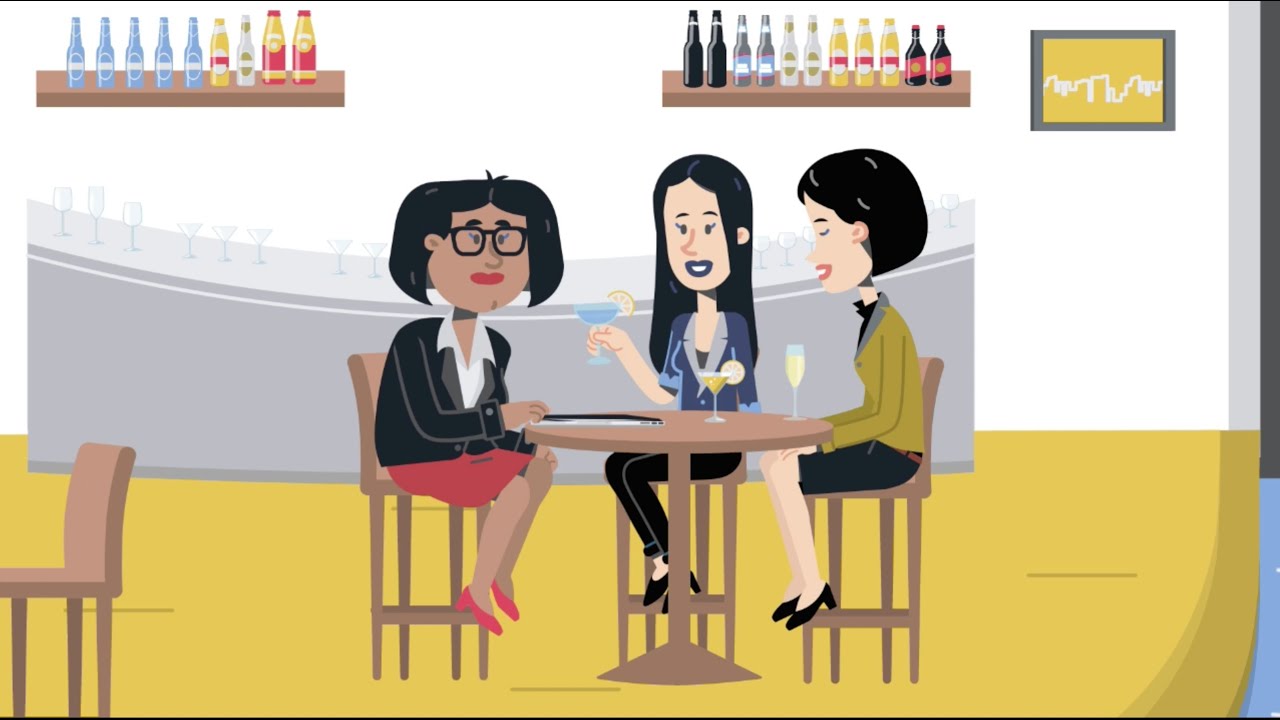 Call-back application forms incase you wish to make any changes and the 'Quick path' feature allows one to directly process documents to their higher hierarchy.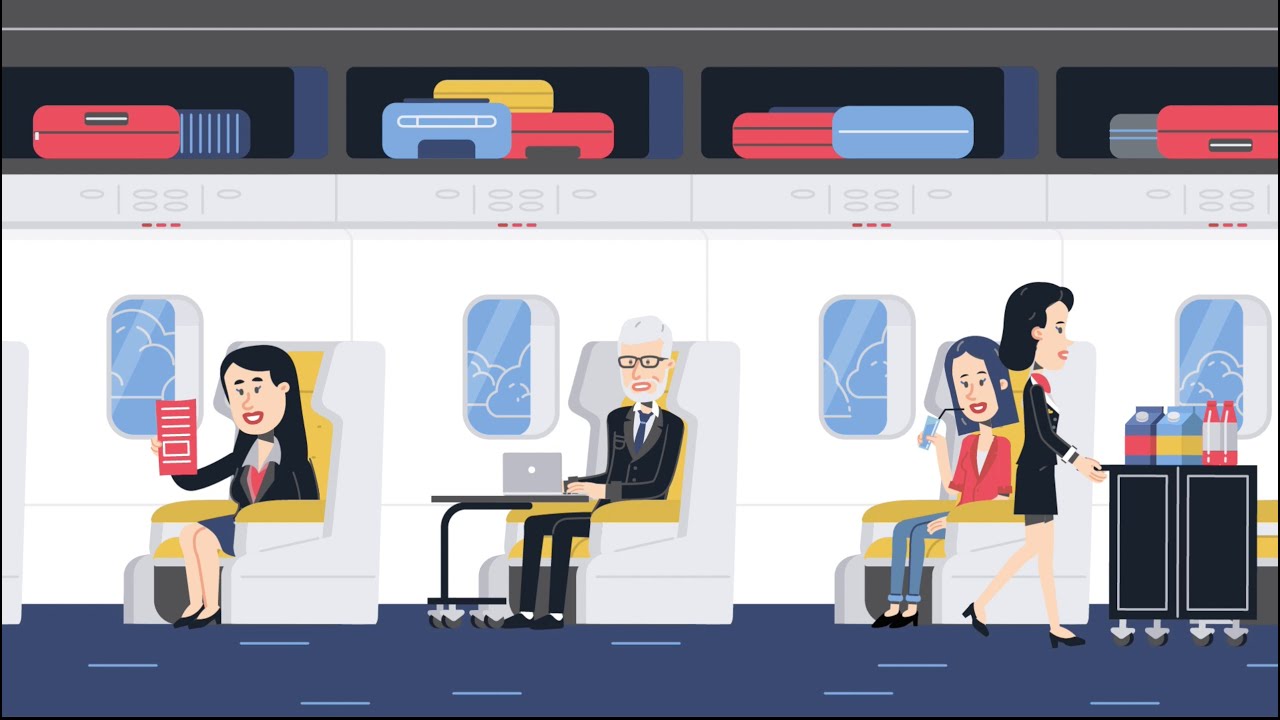 Automate Firm is compatible with several signature tabloids in the market and equipped with advance security measures to eradicate signatory forgery.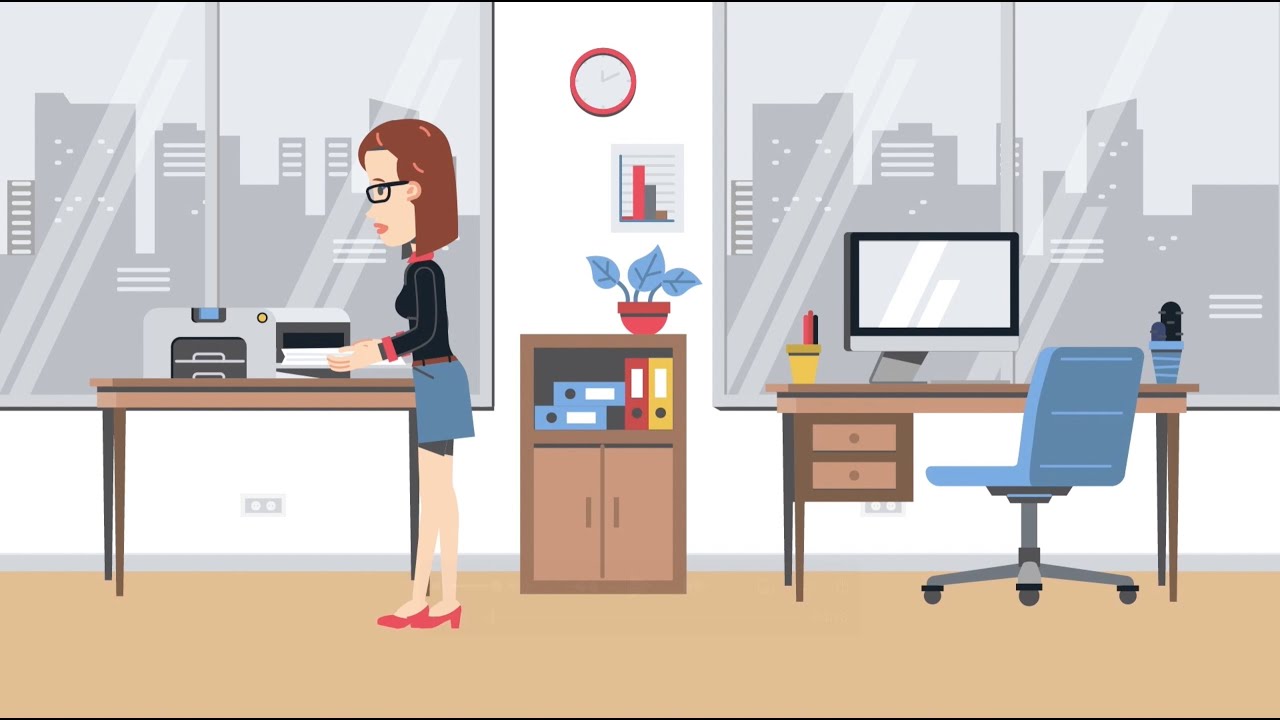 Easily setup hierarchy of your document signatories, allowing you to quickly get the approvals you need all on a digital platform.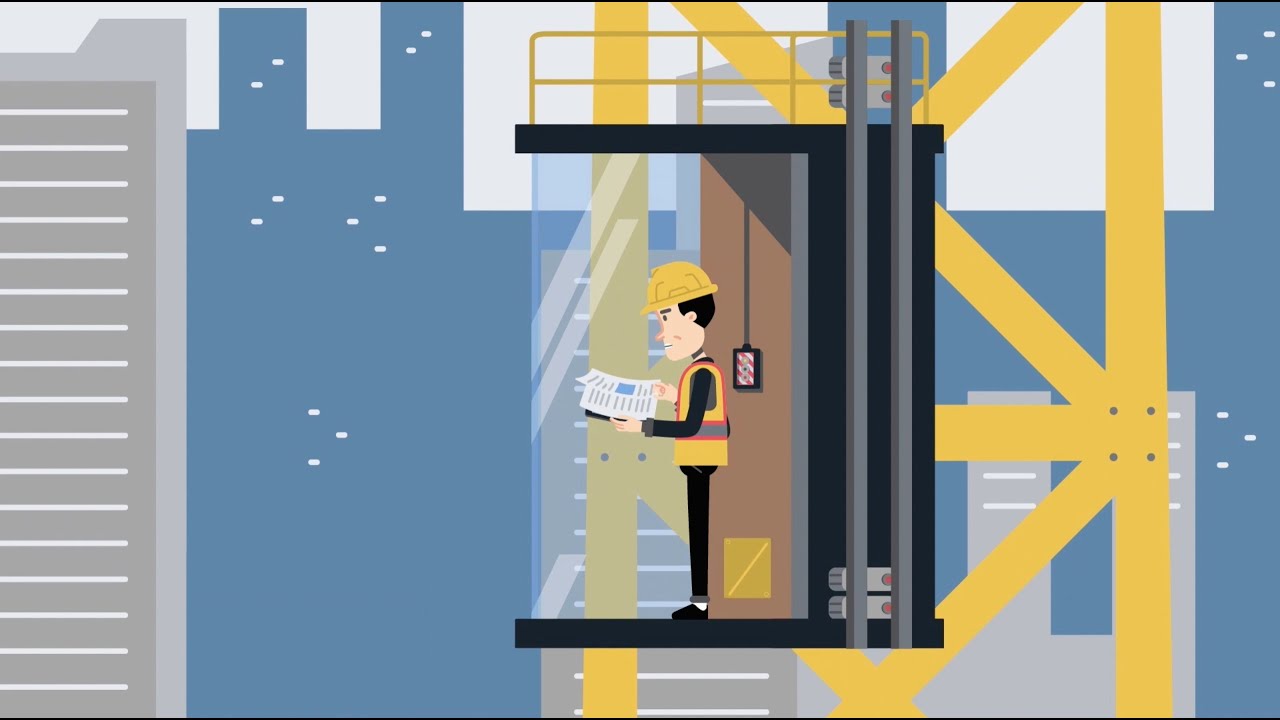 Electronically upload supporting documents of employee HR application forms and seal them using your firm's official stamp(s).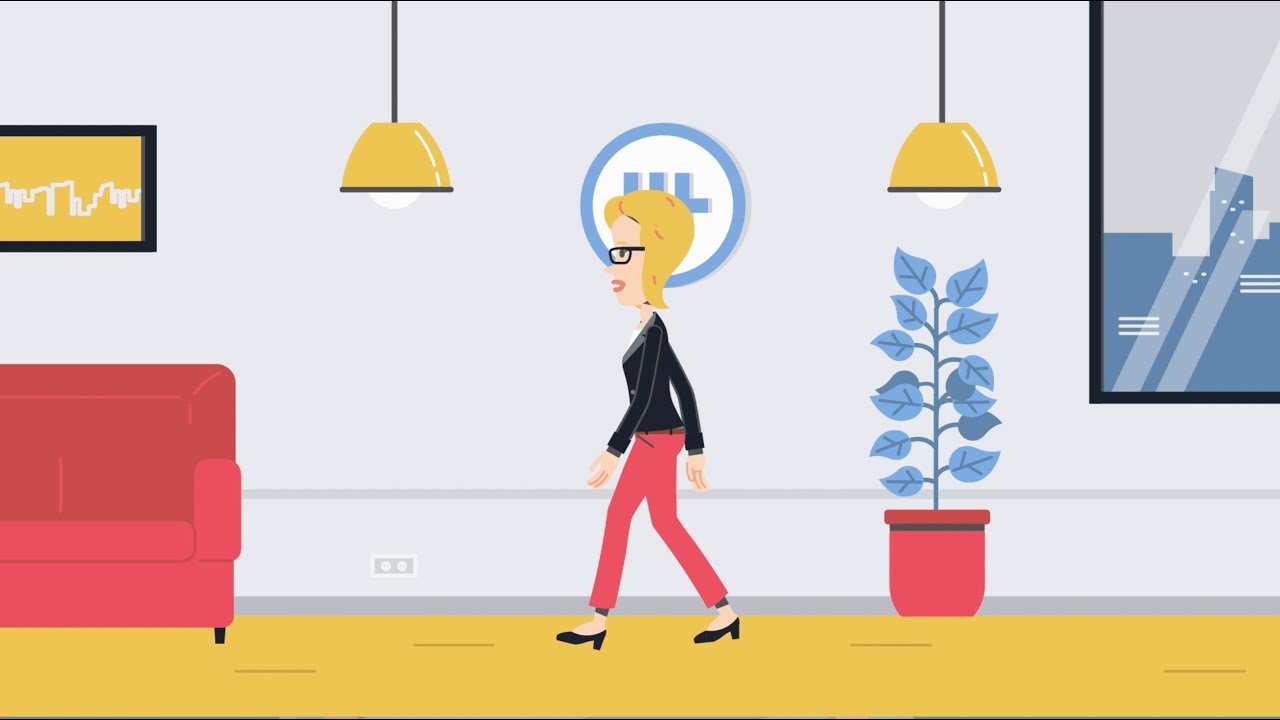 Swiftly generate invoices and/or prepare memos in your official letter-head digitally, on the move.
Examine real-time attendance statuses and time-log details of your employees around the globe. Electronically process leave, advances, fines and expense reimbursement forms based on setup rules and regulations. Monitor salary reports, employee repayment schedules, earnings, deductions, and also prepare salary slips.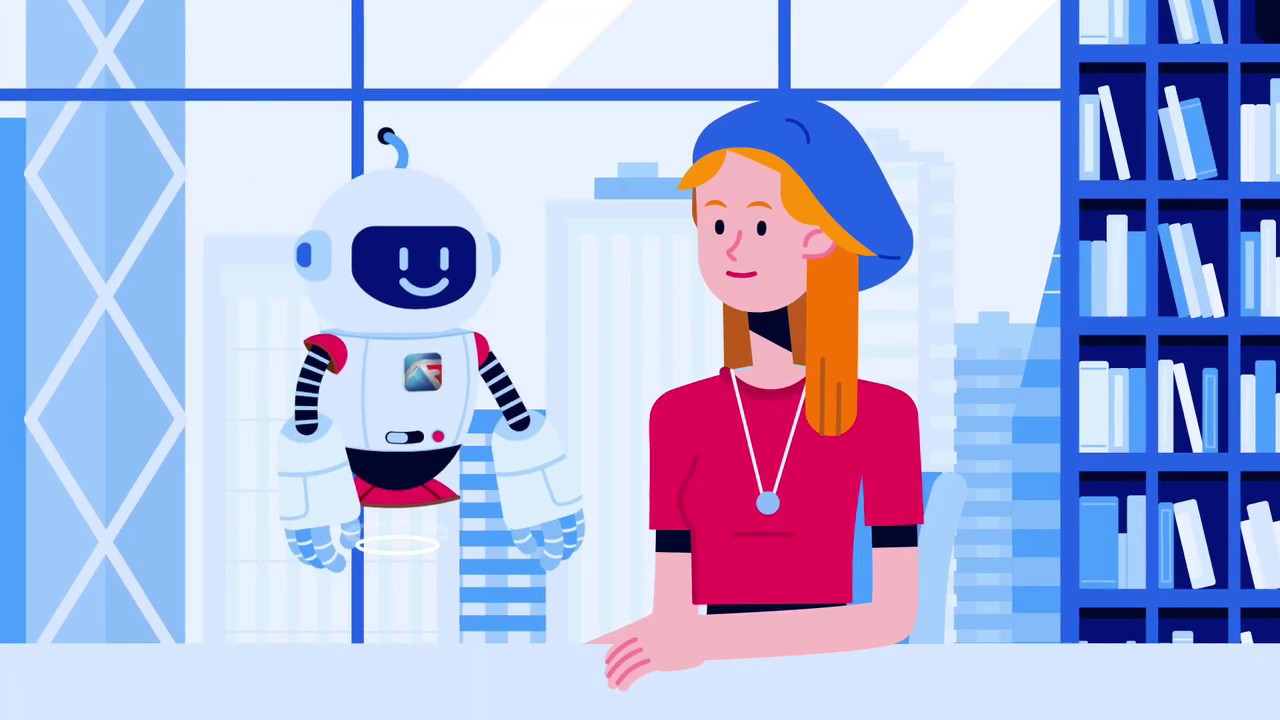 As an entrepreneur, you've enough things to worry about! The least you can do is automate your firm's operations. The evolving workplace continues to puzzle bosses. Firms are facing the most diverse work environment with five different generations working together. Hence, AF's lean human-resource management (HRM) platform will play a crucial role in managing such a diverse and globally scattered workforce, 24x7 round-the-clock.
Our target customers are business owners and entrepreneurs who strive to take complete advantage of the advancement in the field of information technology. Our mission is to facilitate and develop software to transform the business operations of our clients into leaner and more automated ones. Our vision is to become a global leader in information technology and international trade.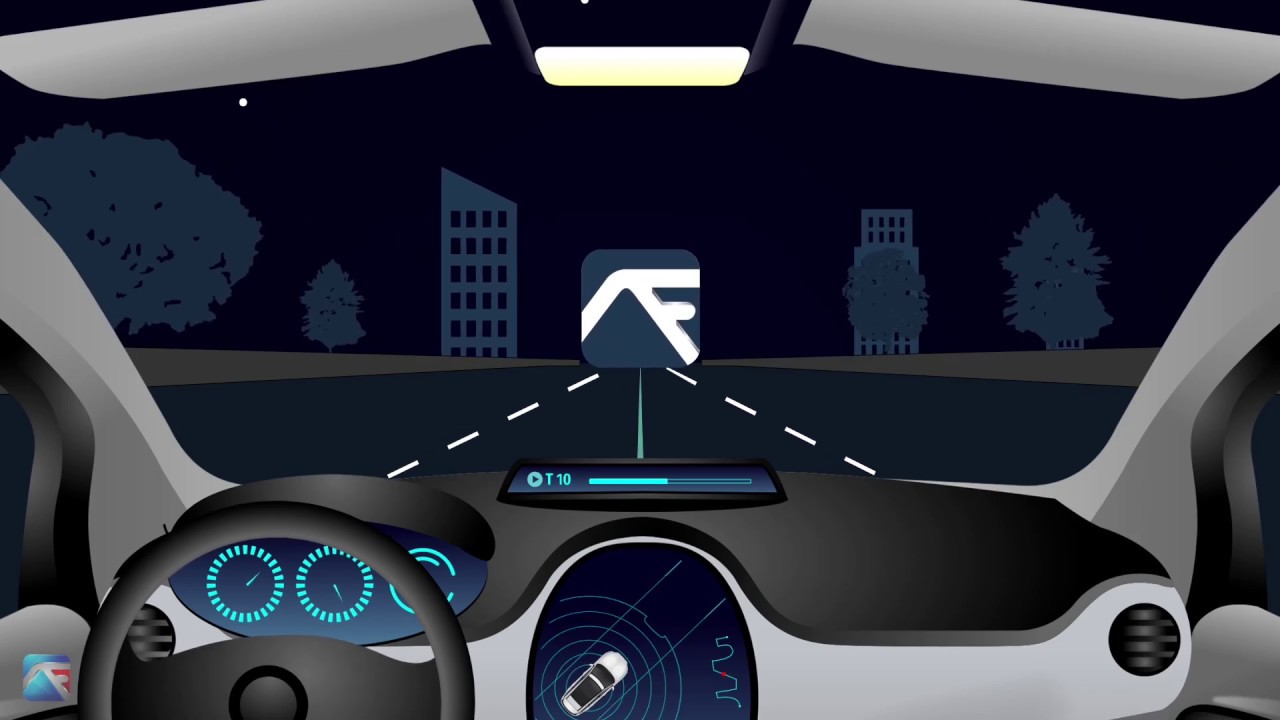 Welcome to AF community. Here at AF we make sure you get only the best product, and state-of-the-art software solutions and technologies. Our headoffice is in UA.E, with back-end development operations in India and also has presence in the United States. Our team comprises of highly experienced personnels in the field of Information technology. AF primarily focuses on Digital transformation of business processes. We highly recommend you sign-up for our free demo to experience one of the most dynamic and modern HRM cloud-based solution in the market.